You can use WhatsApp on your desktop via AirDroid and by using its AirMirror feature. You can send and respond messages from the comfort your computer's mouse and keyboard. Thenotification will be pushed to your computer in real time. Though there are other ways to accomplish WhatsApp on desktop, using AirDroid is the very easiest method and solves the main complaint about WhatsApp.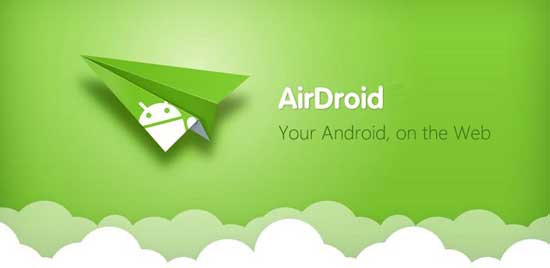 For your information, AirDroid is a file transferring and screen-mirroring app for Android and its built-in feature AirMirror allows you to mirror the whole screen of your Android device to computer (Windows/Mac), which means you can interact with all the apps installed, including WhatsAppusing the computer's mouse and keyboard.
To use WahtsApp on desktop, AirDroid app must be installed on your PC [Download
here
] andAndroid phone [Download
here
]. Once installed, open the app on your PC and sign up an account, and then sign in with the same account on your phone. When you receive a WhatsAppmessage on your phone, the notification will be pushed to your computer. Click on the notificationto start the AirMirror feature.
AirMirror is still a beta feature, which supports only rooted devices with Android 4.0 and later. AirMirror is not yet available for Lollipop (Android 5); however, the developer will add this feature soon.