There are several security apps available for Android users to password protect any apps on their phone. Super AppLock is one of the best, free and simple to use app locker that offers some excellent features to lock, unlock apps, secure your personal videos and, photos and files. It is completely free and without ads.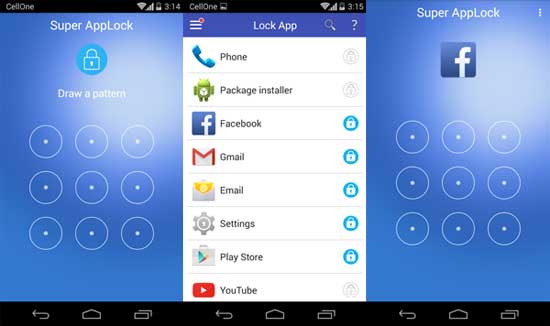 With Super AppLock, you can password protect any apps on your Android phone. It is very useful, for instance, by protecting Play Store, you can prevent accidental in-app purchases or in-game currency purchases by your children and by protecting Facebook, Twitter, Hangouts or other messaging apps, you can prevent prying eyes from your personal information.
The below guide let you know how to password protect apps with Super AppLock. First, install the app from Play Store
[HERE]
and run it. Then follow the below guide.
This app provides two types of protection – Pattern and Password. You can choose desired one from the app settings menu.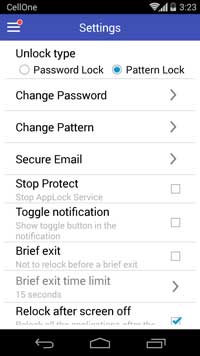 To lock an app, select "Lock App" option from the Settings, and then select apps that you want to protect.
Super AppLock brings few other security options as well – Photo vault, Video Vault and Lock File. As their name implies, these options lets protect unauthorized access to your private videos,photos, and files. Select desired option and add files to protect.